If you work within the working in the construction industry, you will be familiar with the concept of fenestration.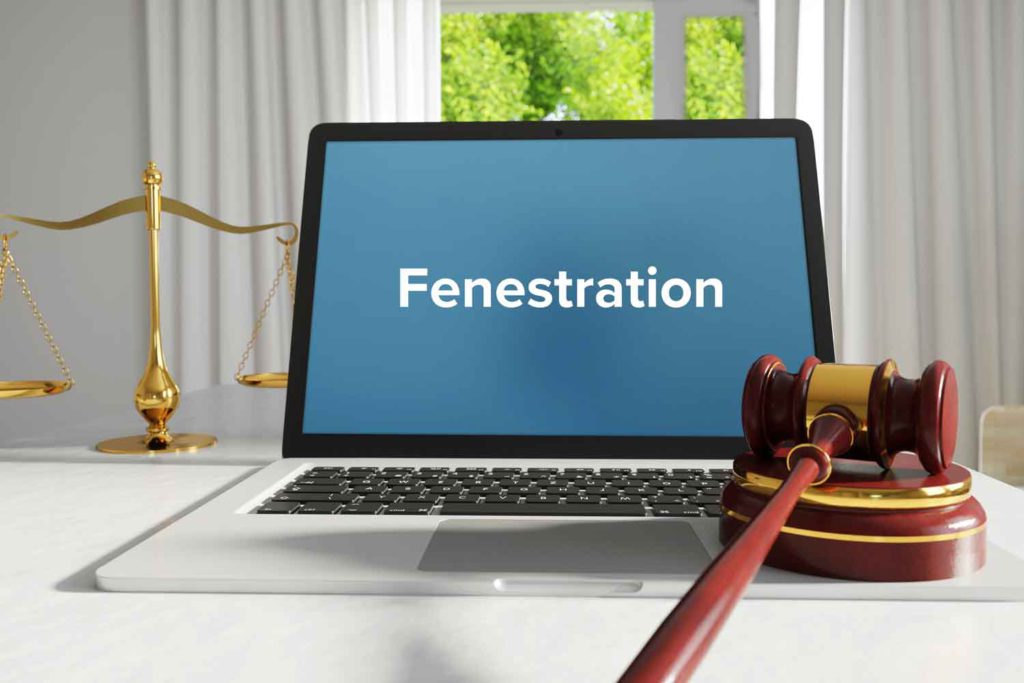 However, it can often receive a misconceived definition. 'Fenestra', a Latin word that means 'Window'. Fenestration is an architectural term and refers to the openings in a building's façade and refers to the quality of any fenestration products that brings heat and light into the building and includes windows, doors, skylights and curtain walling structures.
Whereas ' glazing ' refers to the glass energy ratings, thermal performance and U-Values of a building's façade and ' window ' refers to individual glass units.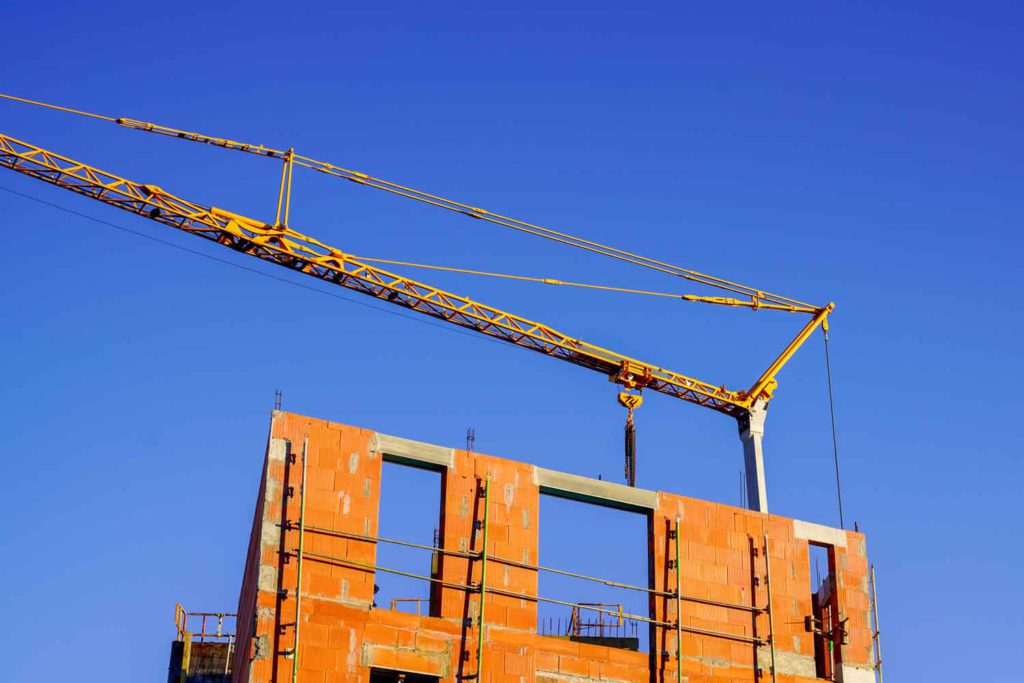 Here at Thames Valley Windows, we have spent over 35 years specialising in architectural glazing and have an expert understanding in fenestration.
A fenestration plan for new residential developments will consider the aesthetic characteristics and arrangement of windows and use SAP calculations to choose the best products to contribute to energy-efficiency, solar gains, security, durability, sustainability and which frame material to use from uPVC, aluminium, timber or composite and overall cost-effectiveness.
Fenestration refers to the solid structural integrity of your building. Technically, it accounts for the openings in the façade, incorporating larger windows or glass walls into the designs of buildings has become a must-have trend for both aesthetics and energy efficiency.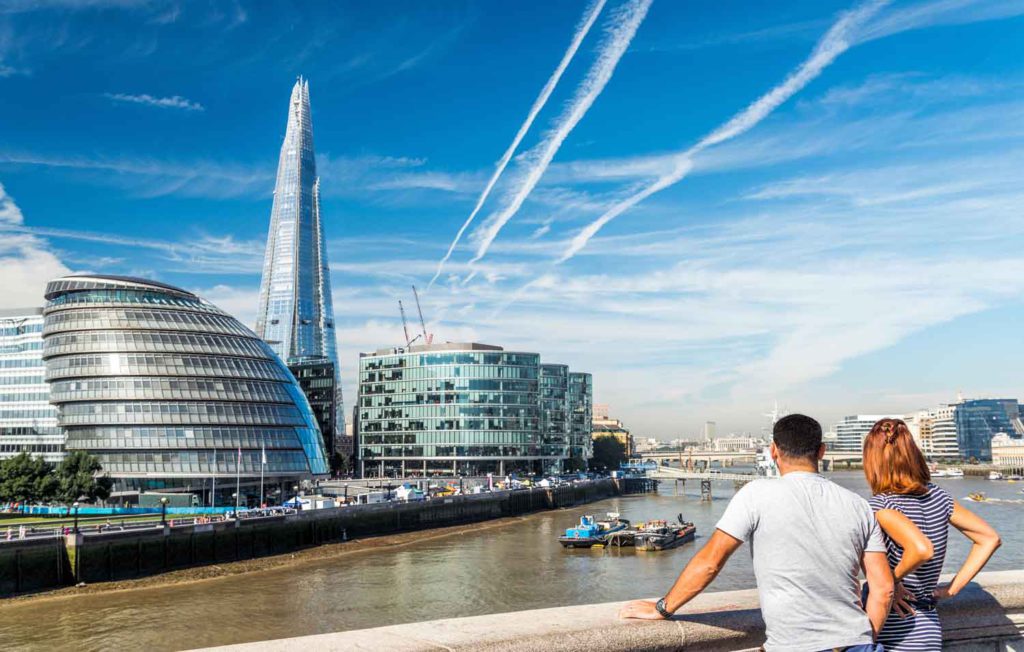 When architects, builders are designing any commercial building, fenestration plays a vital part role for the overall look to ensure the best first impression of their business.
Effective fenestration in a commercial building will allow for plenty of natural light (visible light transmission) to enter into the building, energy performance to ensure the building is comfortable (solar heat gain), heat transfer, use the lowest u-value glazing to protect from the building.
Aluminium Fenestration plays a significant role in shop fronts and commercial buildings; there are many iconic buildings in London that are fantastic from the Shard, Gherkin and Walkie Talkie.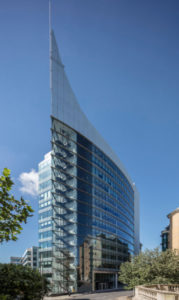 Even if you look a bit closer in Berkshire, The Blade is the tallest building in Reading. Also known as Abbey Mill House, it is an impressive landmark building.
Thames Valley Windows has many years of construction and glazing industry experience. We have the expertise and specialist knowledge to design and install bespoke fenestration products that will provide benefit to the specific needs of both residential and commercial projects.
We offer design consultation and survey service and work with architects, builders, property developers, and homeowners to understand the requirements and criteria of each individual project.
Over the years, our clients have found our architectural 3d visualisation service an invaluable part of our design process. These visualisations are a realistic representation of their finished home or new build project. They are a fantastic visual reference to consider any design improvements or changes before the installation.