Work hard, play hard! On Thursday 30th June, for the first time in almost two years, Thames Valley Windows designers got the chance to have a team day out in London to celebrate the end of a successful year and recognise their commitment to the company.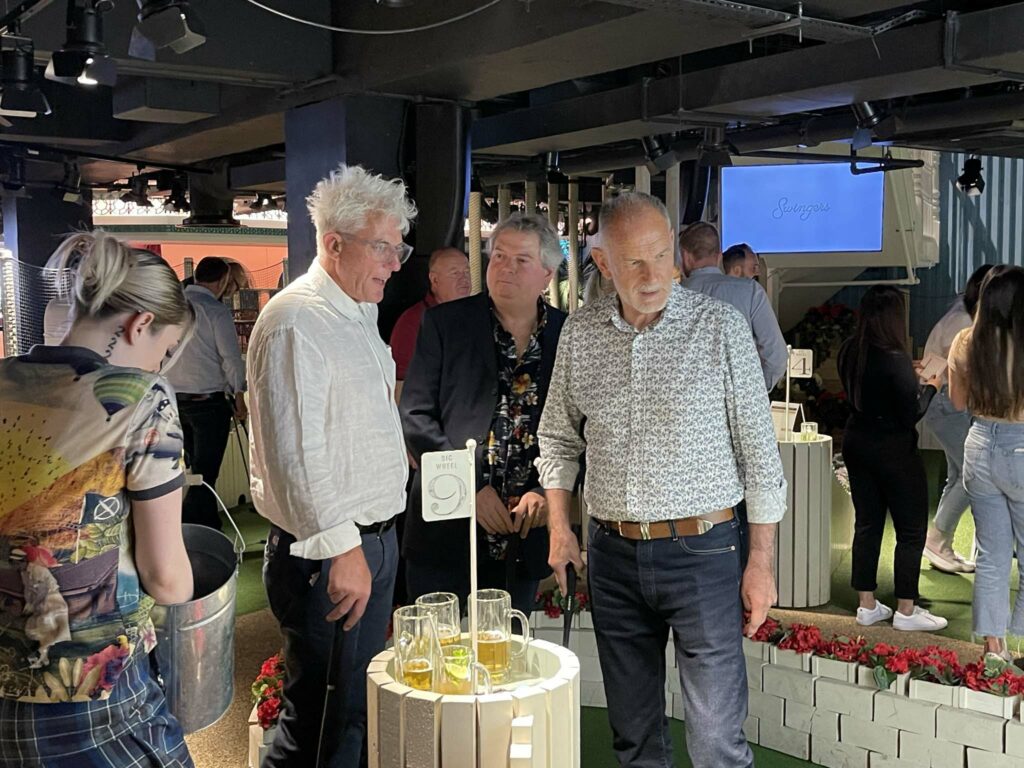 For many people, the last two years have been uncertain and challenging times. Here at TVW, we have all been fortunate to work through the pandemic and have continuous work.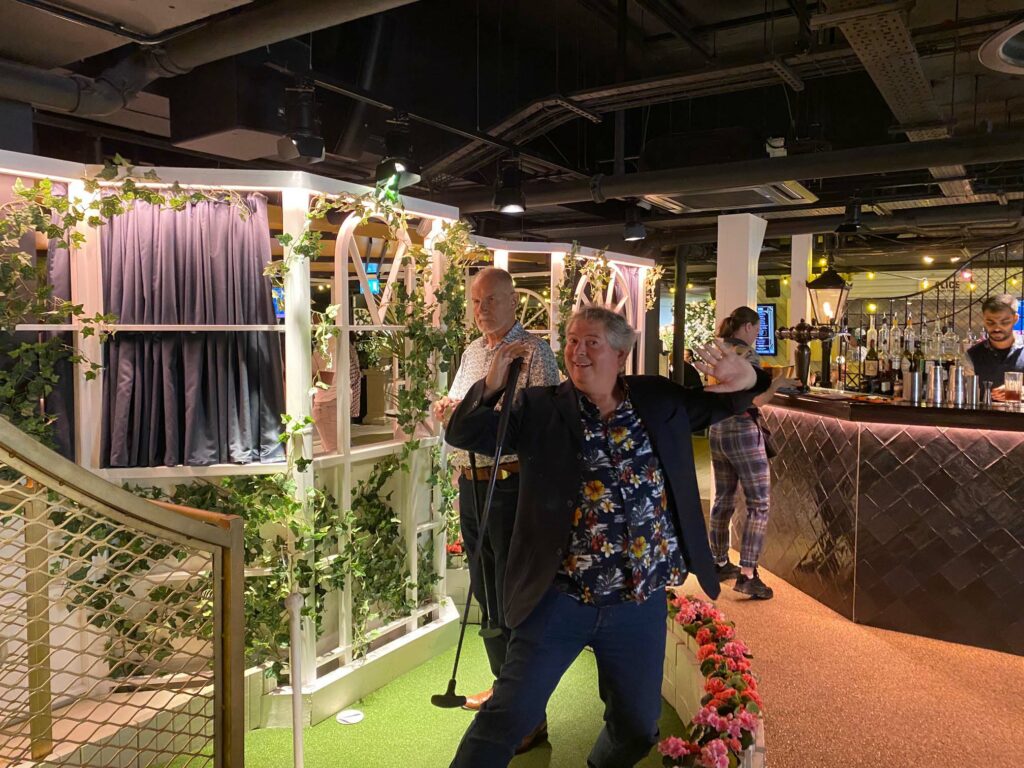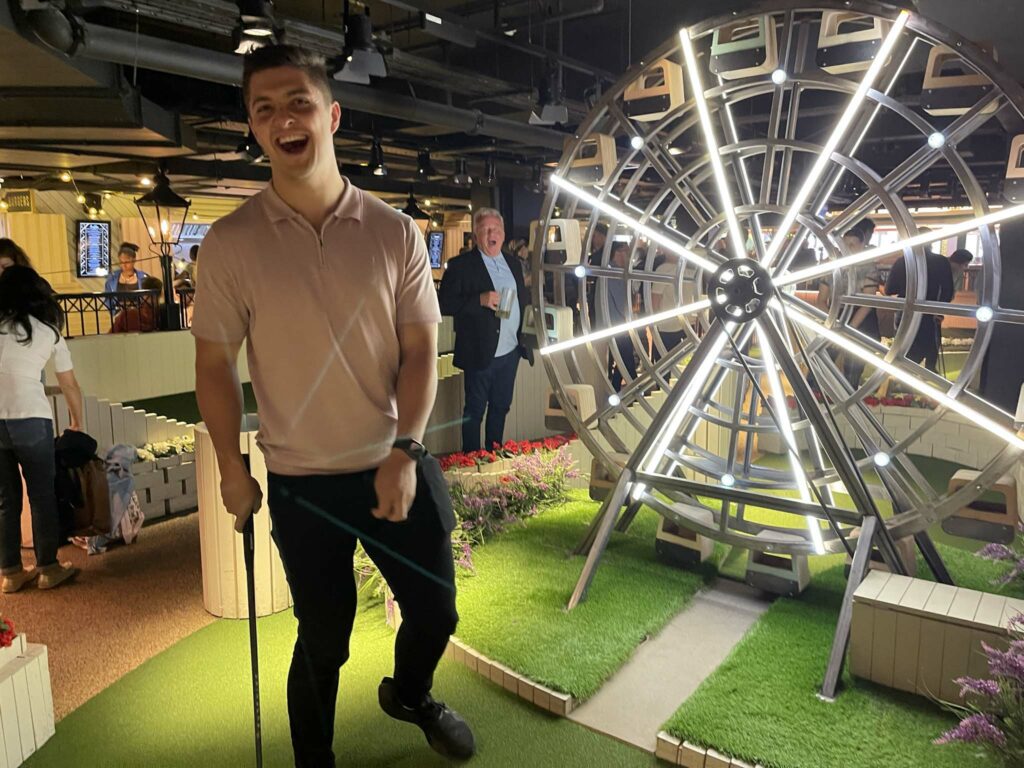 We would like to thank each and every one of our customers and employees who have supported us throughout the pandemic.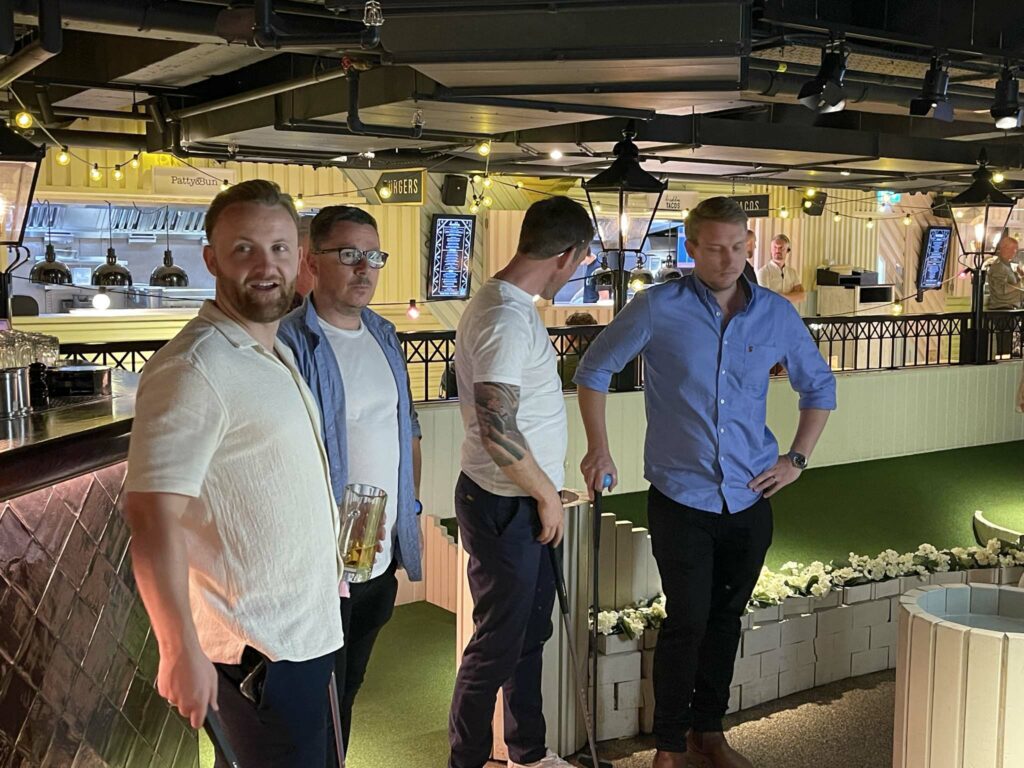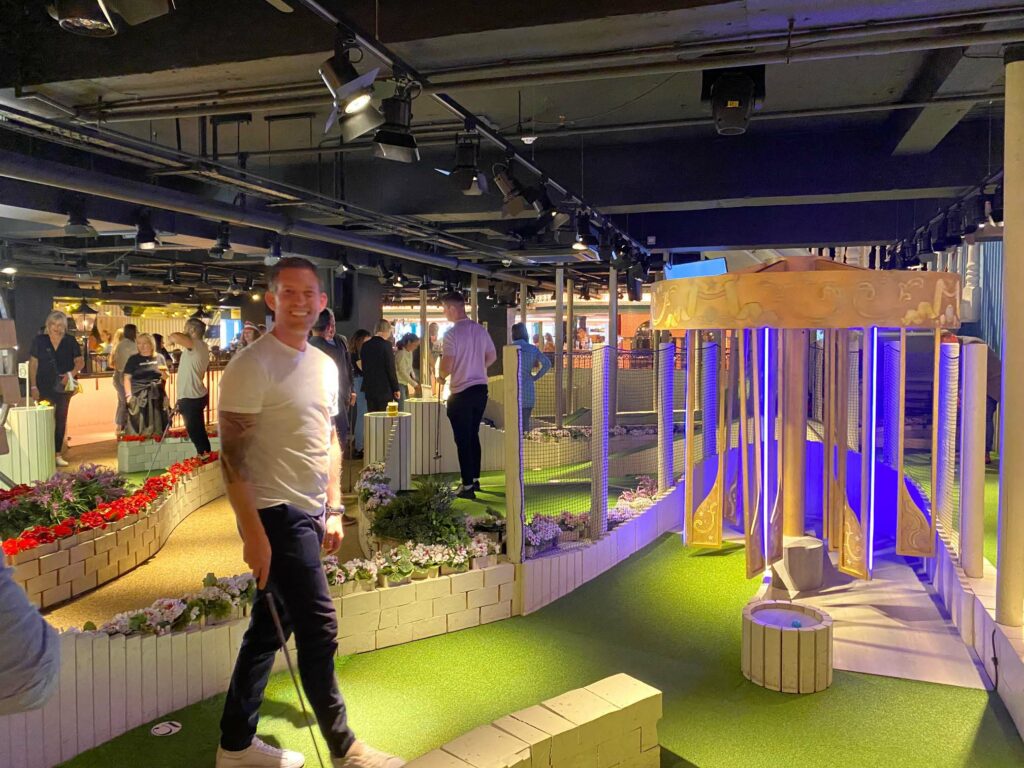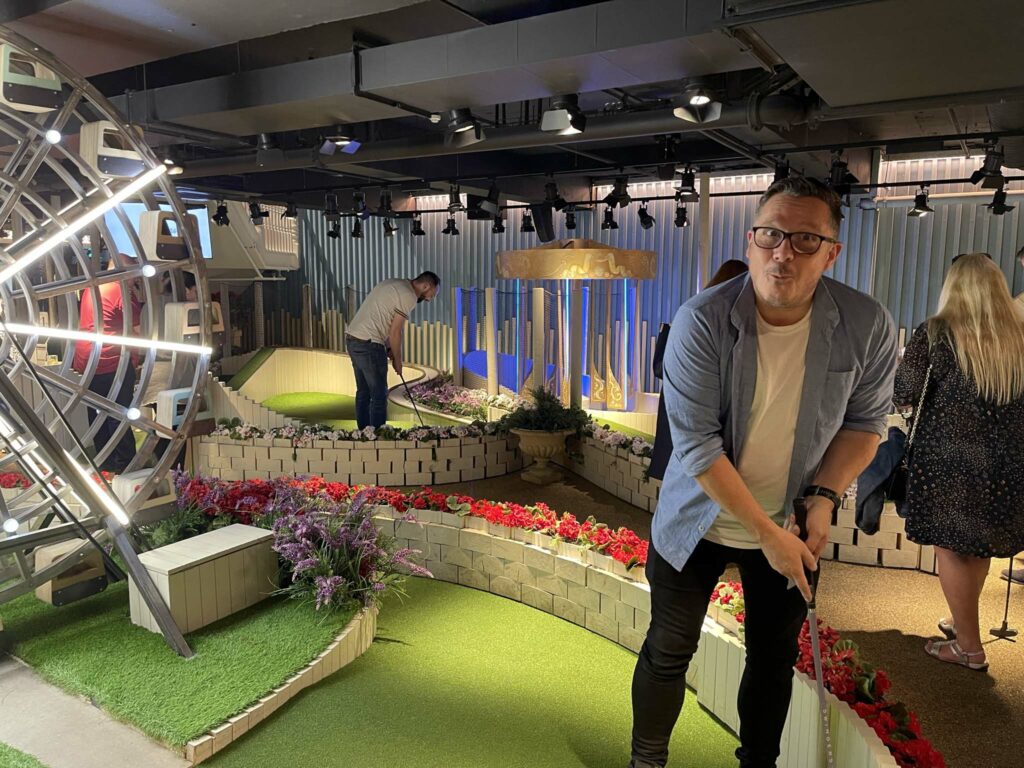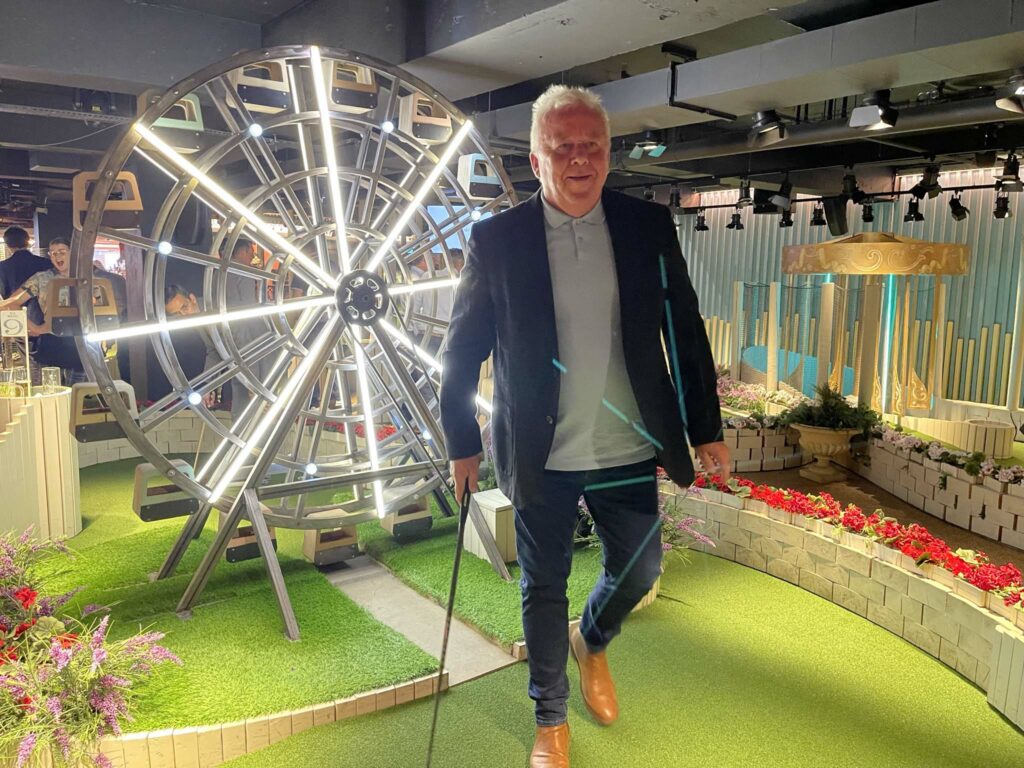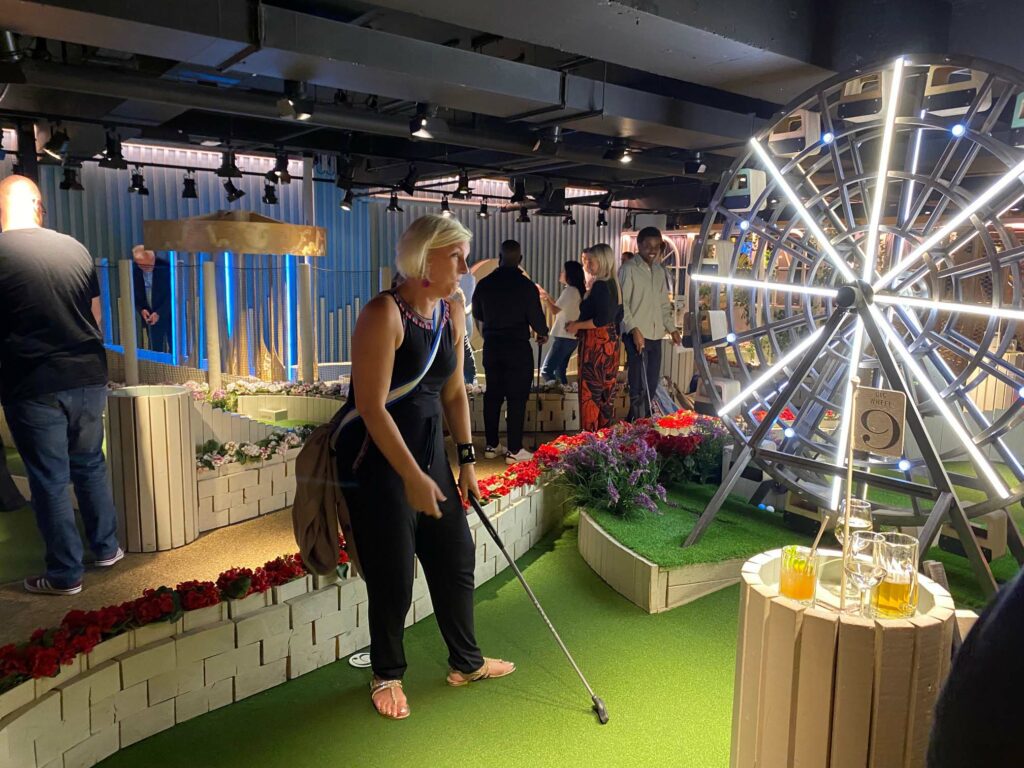 Here's to another year filled with hard work, success, & committing to excellence every day.