Get your Berkshire home ready for autumn! With these ten interior design ideas!
As the air becomes cooler and the leaves change colours, it's time to add warmth and beauty to your home.
Every home, regardless of its size or location, has the potential to be a sanctuary. A place where the day's stresses melt away, replaced by a sense of comfort, peace, and belonging. How do we transform a mere brick-and-beam structure into a haven of warmth? The magic often lies in the details.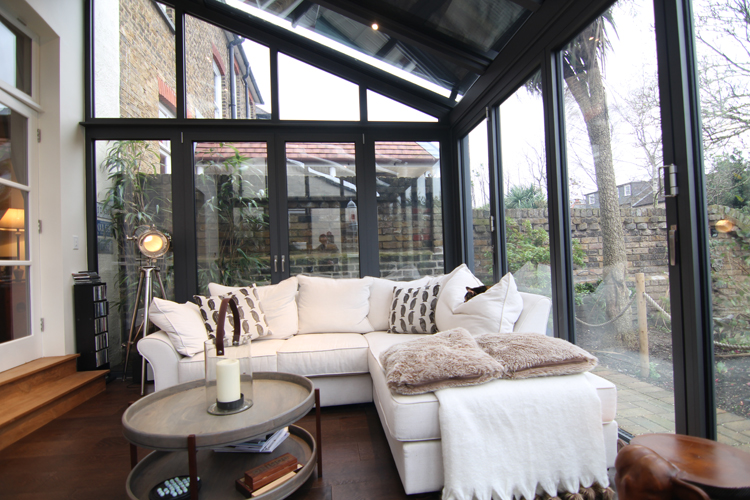 Embrace Natural Elements
Your Berkshire home can instantly feel warmer by integrating elements of nature. The ways to incorporate nature indoors are endless. Consider potted plants, dried flowers, or even a wall-mounted shelf with a collection of your favourite stones or seashells. Natural textures and colours evoke a sense of peace and serenity.
Homes rooted in nature are much more relaxing for owners and visitors alike. Best of all, natural elements are a great way to connect with the natural world around you.
Incorporate
Different Kinds of Wool Rugs
Few things shout "comfort," like a soft rug underfoot, and different kinds of wool rugs can be the answer you are looking for. Wool rugs add a layer of warmth (both physically and aesthetically) and bring in texture, pattern, and colour.
Moreover, wool rugs have fantastic insulation properties—perfect for those colder nights. You can pick between large areas and traditional rugs at Land of Rugs!

Soft, Ambient Lighting
Interior design ideas with lighting? Soft lighting can transform a stark room into a cosy retreat, especially in the evenings. Invest in dimmers or select lamps with adjustable brightness levels for ease of change.
From floor lamps to hanging pendant lights, your lighting choices can significantly affect a room's warmth and mood. Brighter rooms tend to evoke a more robust energy. Meanwhile, dimmer rooms release a calming effect.
Engaging Wall Art
Your Berkshire home should tell a story; wall art can be an excellent conversation starter! Whether it's a painted portrait, a photograph of your last vacation, or even a tapestry, your walls can narrate tales that resonate with warmth.
Remember, it's not just about filling up space; it's about connecting with the piece and ensuring it resonates with the room's overall feel. Don't just throw art pieces up there to take up space. Make sure the details you adorn your walls with have meaning to you.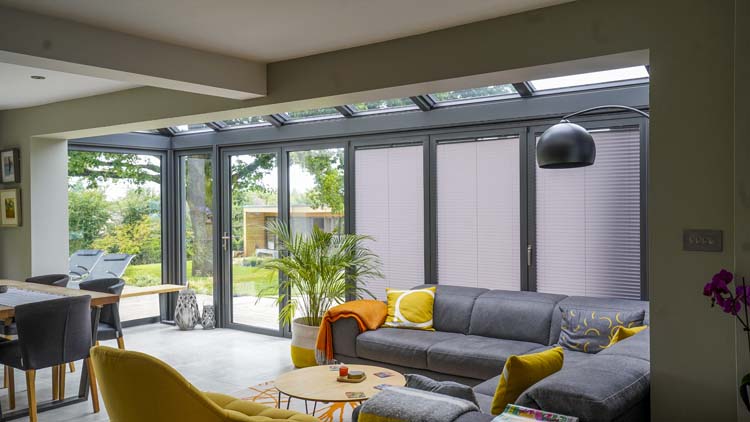 Comfort with Throw Pillows and Blankets
One of the easiest ways to enhance warmth in a living space is by piling on textured cushions and throws. Velvet, faux fur, and cotton can add both style and comfort.
Play with colours—earthy tones are soothing and warm, but don't be afraid to throw in a pop of colour! Additionally, you can easily mix up your household decor by matching your throw pillows and blankets to the season or holidays!
Wooden Accents and Furniture
Interior design ideas with furniture? Wood, with its natural tones and grains, exudes warmth. It incorporates wooden furniture, whether a teak dining table or a pine bookshelf, which can immediately elevate the comfort quotient of a room.
You can find a variety of new and used wooden furniture options. The older and more distressed an item of furniture looks, the more stories it tells! Antiques are popular collectables and are a fantastic way to create a more welcoming home.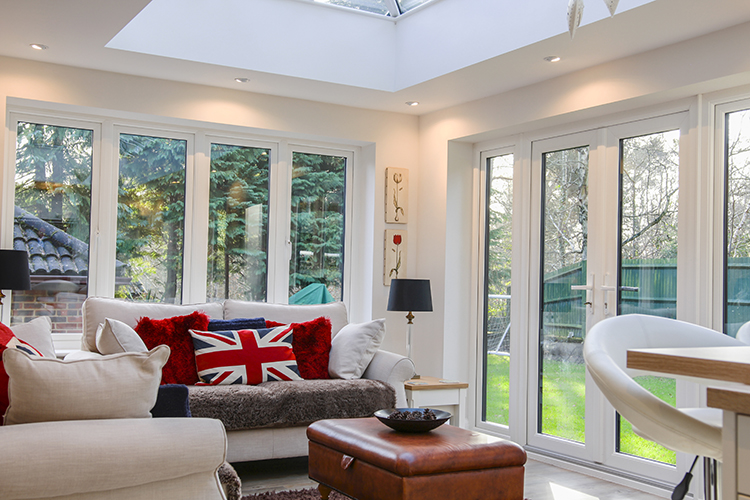 Bookshelves and Reading Nooks
Bookshelves, brimming with books, immediately give any space a cosy feel. Create a reading nook with a plush armchair, a reading light, and a soft rug. This personal space will beckon you every time you walk past!
Open Shelving and Displays
On showcasing books, open shelves allow you to display your favourite collections, whether books, porcelain, travel souvenirs, or photo frames. Personal touches like these transform a house into a home, telling stories and adding layers of warmth.
Like decorating your walls, ensure your displayed items have a deeper meaning. These are the items your guests will see as they visit your house, so you want to make sure they're worthwhile to you.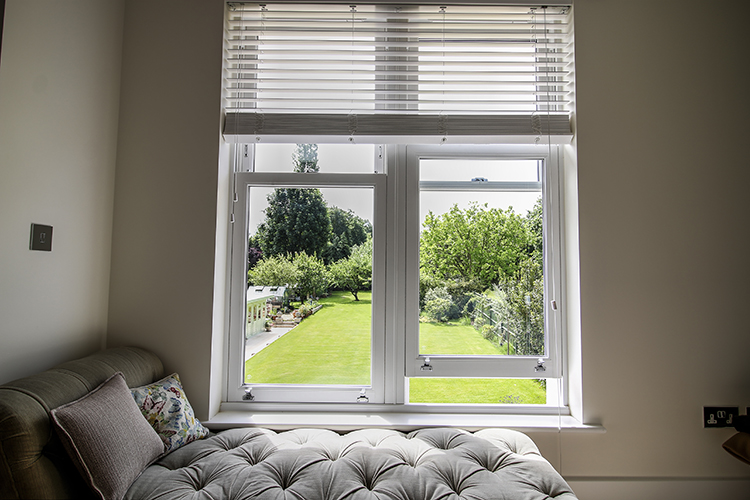 Layered Window Treatments
Window treatments can significantly influence the feel of a room. Layering curtains with blinds or sheer drapes can provide privacy and a soft diffusion of light. Choose materials that complement the room's palette, and remember that thicker fabrics can provide extra insulation. Personal Touches and Memories
Integrating personal memories is the final touch in making a home warm and welcoming: display family photos, children's artwork, or souvenirs from significant events. Every time your eyes fall on these pieces, they transport you to those cherished moments, making the space yours.
Conclusion
Creating a warm and welcoming Berkshire home is about integrating elements that resonate with you. It's a reflection of your stories, experiences, and preferences.
Each element should make the space unique, from wool rugs to personal photographs.
Guest Post : Holly Clark