You could upgrade your Berkshire home in many ways to improve your living conditions.
Often, we start with the small things we think might make a big difference – buying some homely decorations, switching out the light bulbs and so on.
It's easy to put off some larger home improvement projects for fear of costs or time restraints.
However, making these more significant changes to your home can yield the most noticeable results.
For instance, when was the last time you thought about upgrading your windows?
Do you still have the exact windows you looked through when you moved in? Even if you can't notice any obvious energy-efficient issues with your current windows, installing new replacement A-rated double glazing can bring your home a new lease of life.
This post explores three of the best ways new double-glazed windows can instantly upgrade your Berkshire home.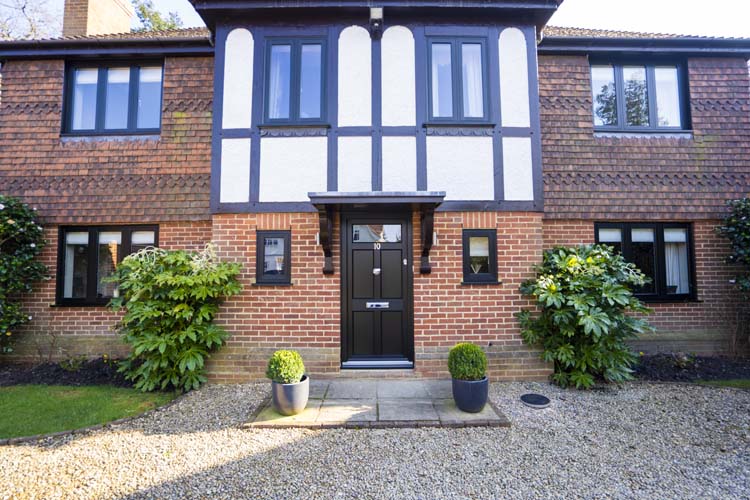 Energy efficiency
Your double or triple-glazed windows play an essential role in determining your home's energy efficiency, especially when it comes to heating and cooling.
Modern windows and doors improve energy efficiency and are designed to keep your home more comfortable in any season.
While their impact will depend mainly on the window frame materials and the quality of the type of glass and installation, upgrading your windows can result in reduced energy bills and cost savings. With 18% of heat loss in the home occurring through windows, you'll want to ensure that yours are up to the task.
Boosting your home's energy efficiency will reduce your utility bills and carbon footprint. In addition, you'll notice more instant wins when it comes to windows and heating, with double-glazing being able to regulate the temperature of your home better whilst also ensuring fewer draughts throughout your space.
Upgrading your windows is smart if you want to save money on your energy bills and reduce your environmental impact.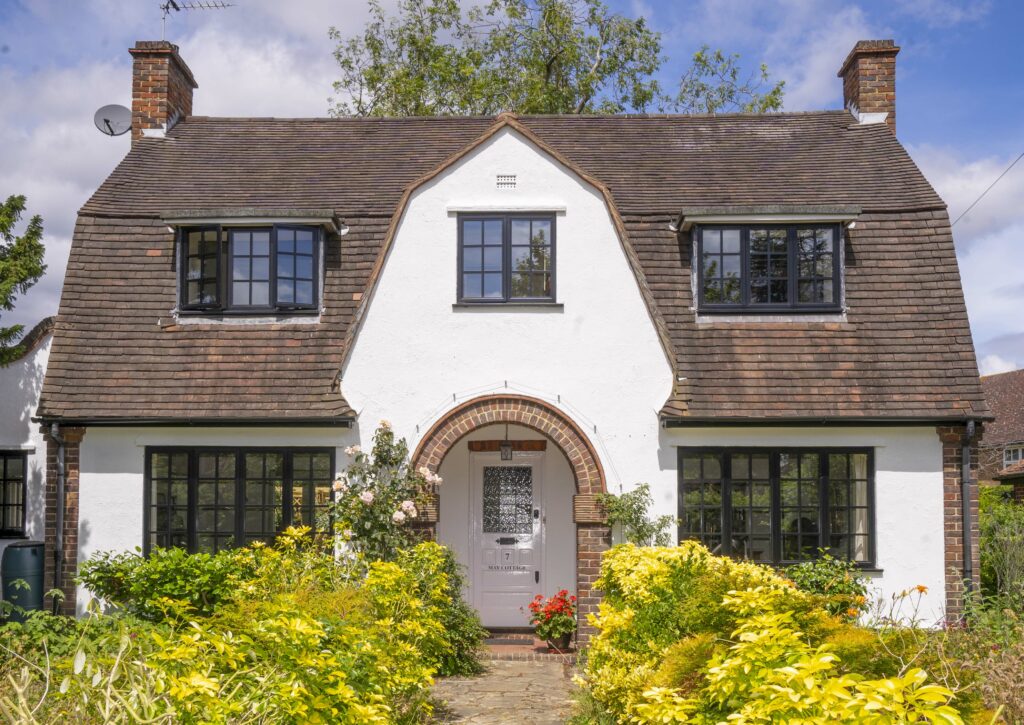 Soundproofing
You might look to soundproof your Berkshire home to improve your living conditions in many ways, but upgrading your old windows is often one of the best places to start.
Over time, it's common for air gaps to appear in the glass panes and window frames; not only does this affect the aesthetics of your home, but these small cracks make it easier for external sound to travel through.
Installing new double or triple-glazed windows with uPVC casement windows is the best way to keep unwanted sounds out.
As a bonus, a more secure window design with a highly secure locking system offers excellent security and protection to your Berkshire home.
It's essential to remember that if you live in a conservation area, period property or a listed building, you may need to check with your local planning authority before installing new double-glazed windows or making any structural changes to your property.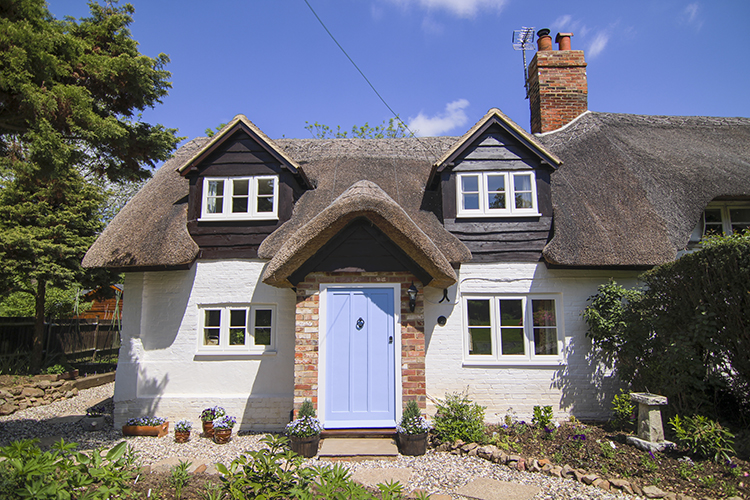 Aesthetic
New double-glazed windows can instantly give your Berkshire home some added curb appeal.
Even if you are still looking to sell your property, we all want a home to return to each day that is energy efficient.
And, if you are considering moving house soon, replacing your windows may help increase your property value before putting it on the market. There are many options for colours, styles and materials used in window installations, meaning you won't have any problems finding a window style to suit your home.
As well as the external view, new double-glazed windows can instantly enhance the appearance of your home on the inside, too.
Reinstalling your windows might allow more natural light into your home during the day, making your space appear brighter while also helping you save on energy costs.
Here at Thames Valley Windows, we have a state-of-the-art showroom in Bracknell that displays a wide range of double-glazed windows from tilt and turn to sash windows in various window colours. To request a showroom appointment and discuss your home improvement project, complete the online form, and we will contact you.
If you are interested in Double Glazing costs for your Surrey, Hampshire or Berkshire home, you can request a free, no-obligation quote.
Guest Post: Jennifer Collins