A great start to a new year! We are proud to announce that the energy-efficient windows and doors we installed into a new build in Windsor and an Orangery in Twyford featured in the self-builder & homemaker online article on five ways to improve your home in 2021.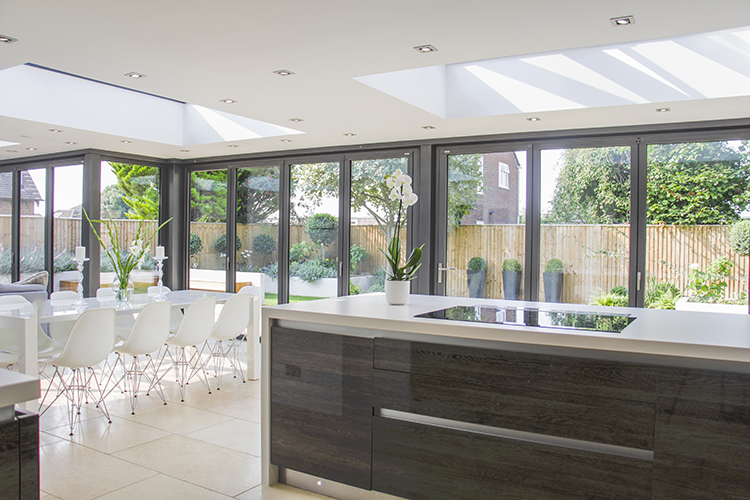 If you are looking for ideas and the latest home décor trends to improve your home, we recommend reading this article.
It provides excellent information on choosing replacement energy-efficient windows for your home or new windows for a new build. They explain the difference between the frame materials from uPVC, timber, aluminium, composite, and finding the right colour. It also explained what to look for in thermal performance, and checking the U-value, the lower the number, the better the insulation performance to reduce heat loss.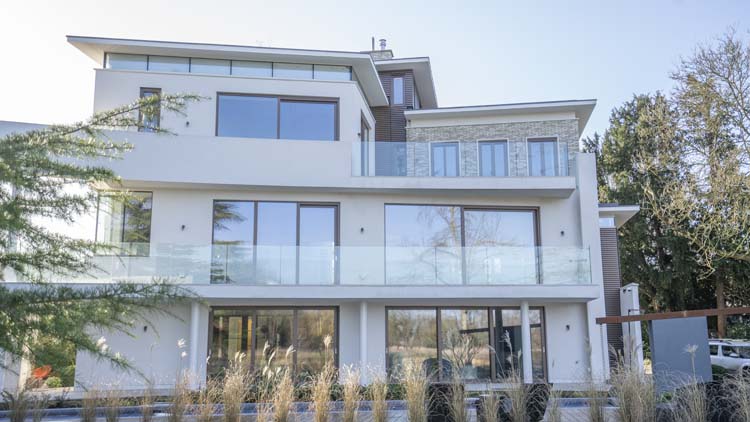 The article also featured professional advice from our managing director Ryan Schofield on what you need to know and look for before buying energy-efficient windows.
It also takes a look at décor scheme for walls and floors, how to upgrade your brassware on Front doors to bathroom cabinets and should you add a wood-burning stove to create a cosy spot for relaxing family times.
It finishes off with roof lanterns and how they flood natural light and warmth into your home.