If you are looking for modern stairway decor ideas, click here for stylish ways to improve staircase walls? Our MD Ryan Schofield was asked by Ideal Home to provide professional advice on what you need to know and look at before installing a new window in a hallway.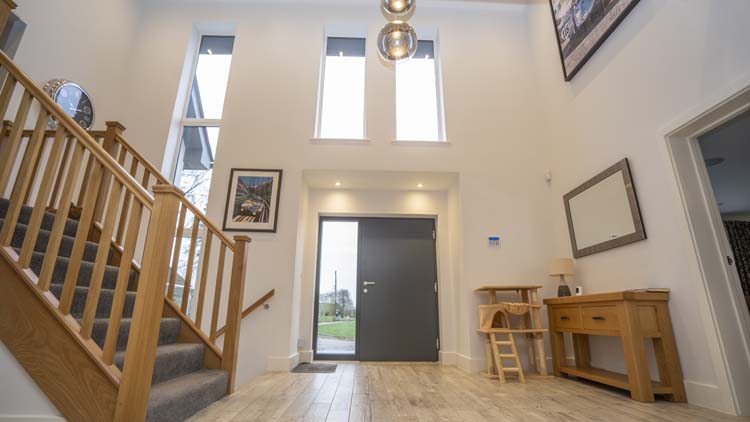 A super article filled with inspiration and ideas on how to create a grand entrance to your home. Choose elegant wall panelling to add a touch of grandeur to the staircase, or add modern wall art to make a statement! Why creating a wall of mirrors on the landing will transform and enhance the space with spatial illusions.
No matter what style of property you have, this modern stairway decor article is a fantastic read which we highly recommend!